WELCOME TO CELLULAR REPAIR
 

&

 

EXCHANGE
Tulsa's #1 smartphone repair store, located in Midtown
If you need a smartphone, tablet, or another device repaired, replaced, or unlocked, we can do it all. Drop off your device, or ship it in from anywhere in the world for your convenience.
FREE

screen protector with iPhone screen replacement
IN & OUT IN AS LITTLE AS
~15 MINUTES~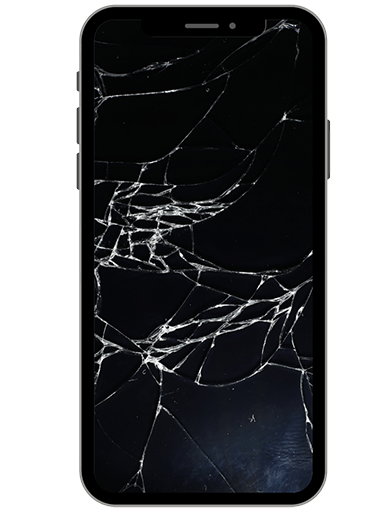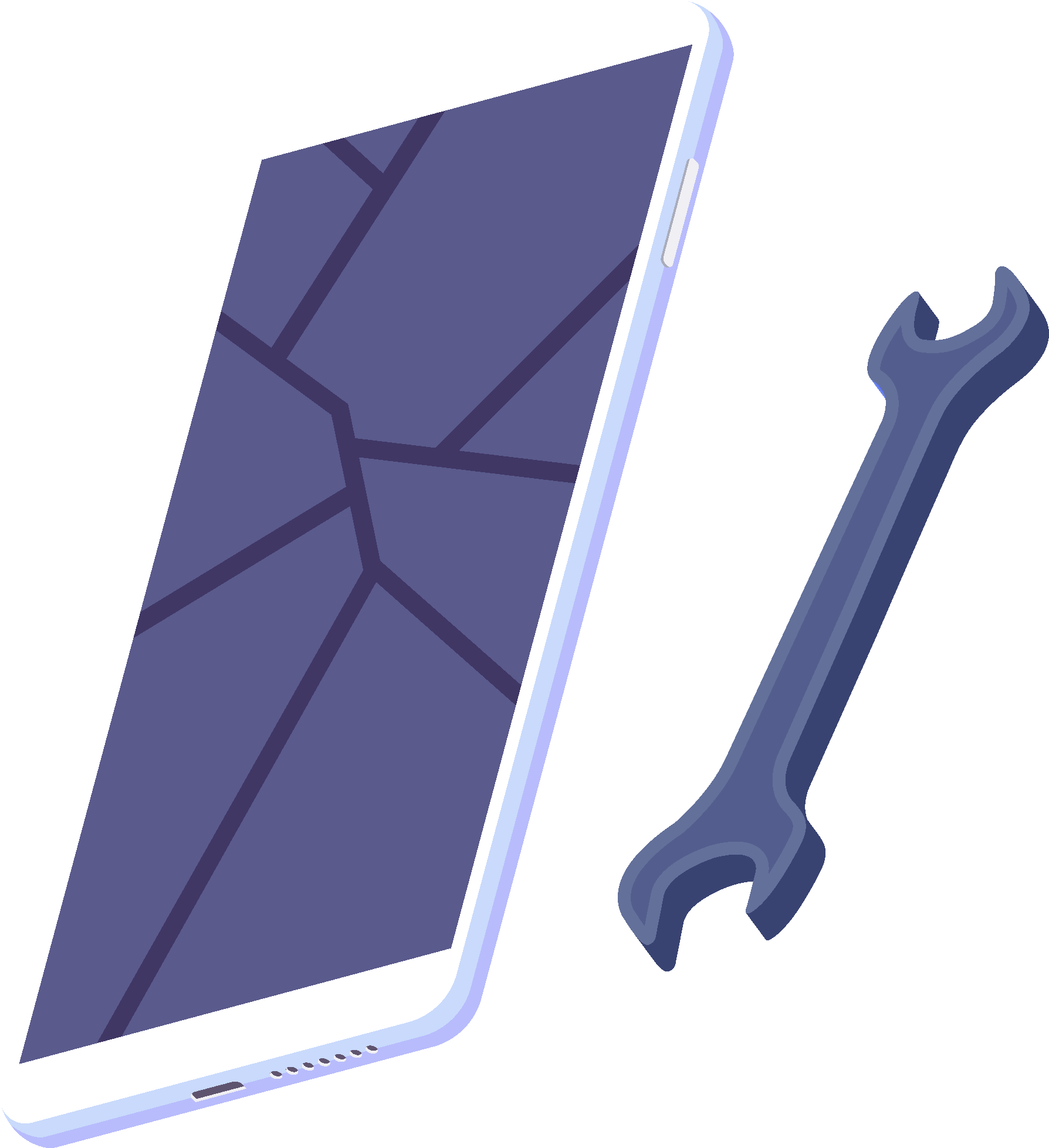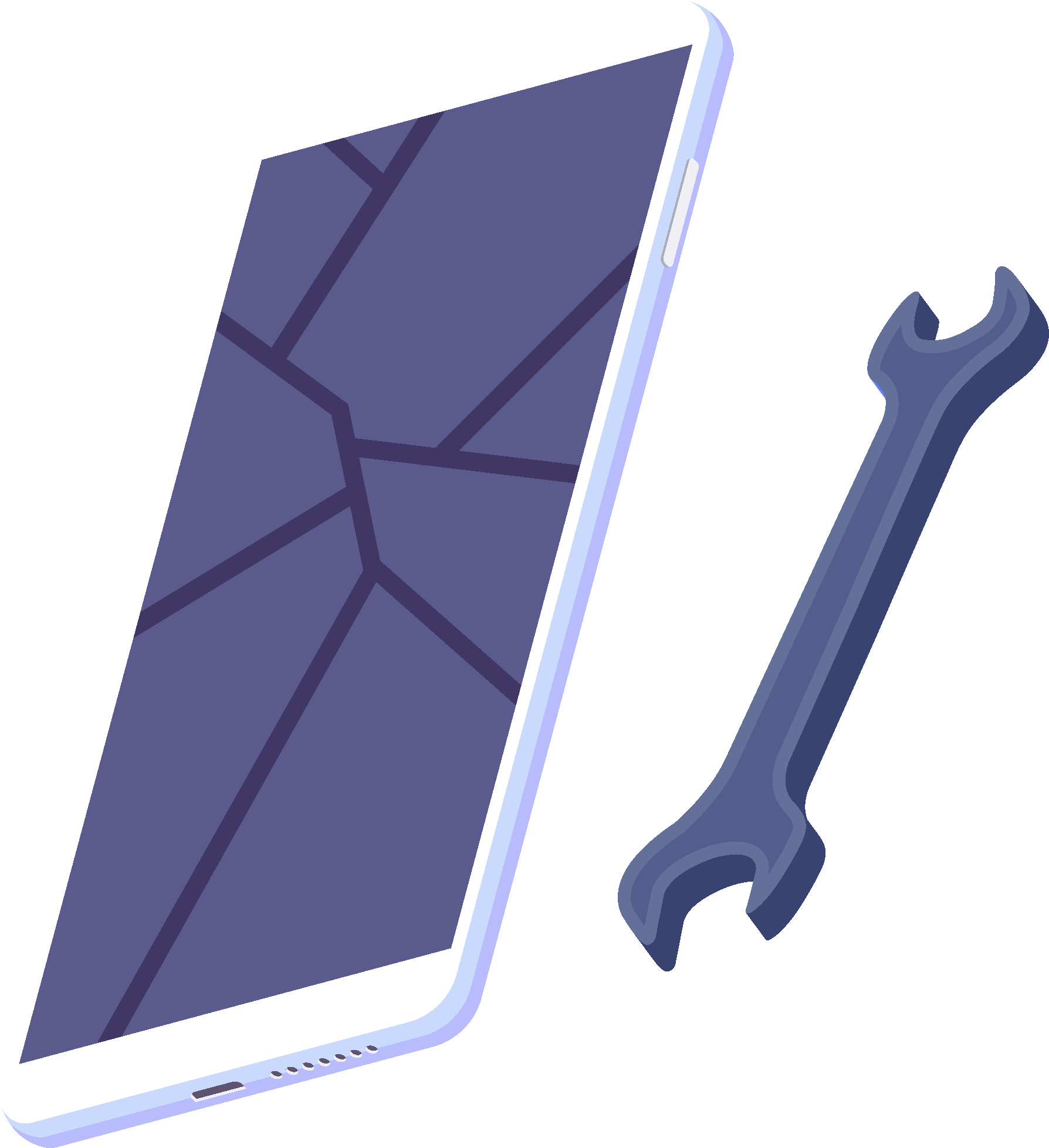 Whether you're in need of screen repair, prepaid services, or a replacement phone, we can help.
Nicest guy ever and has the best prices. I have taken everything to this guy for the last few years and he never disappoints. There has even been a few times when he noticed an additional minor problem with one of our phones and just fixed it for free. Highly recommend!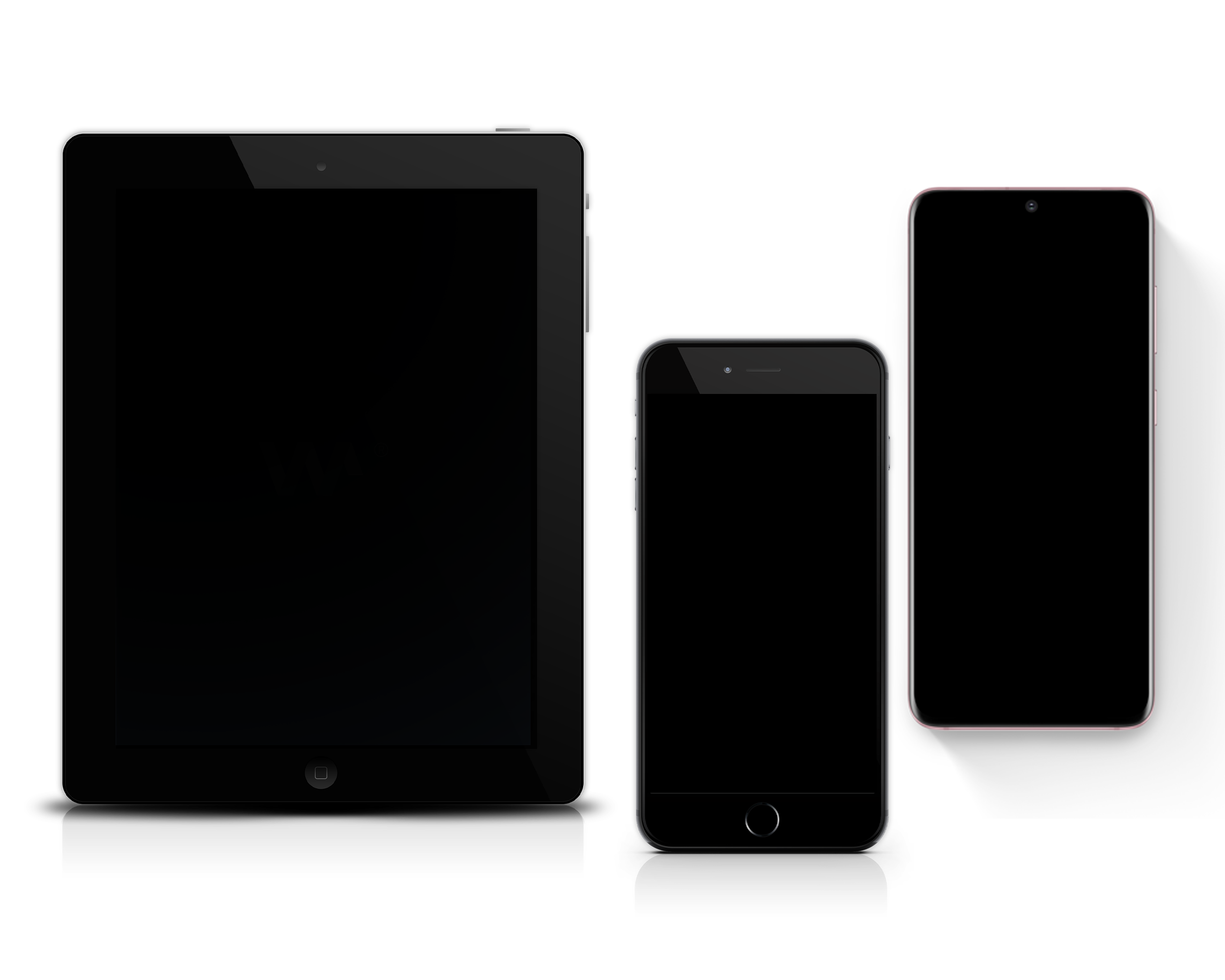 PROFESSIONAL SERVICE & FAST TURNAROUND TIME
We pride ourselves in our quality of work and quick turnaround time. With over 30 years of experience in the cell phone repair industry, we always aim to get the job done right the first time and as quickly as possible. We understand the value of a mobile device in today's world and we don't want you to have to wait longer than necessary for a solution.
On most shipped-in repairs and for more advanced repairs, we will fix your device and have it back in your hands within 24 hours. For many common repairs, we can get the job done in as little as 15 minutes!
EXCELLENT CUSTOMER SERVICE
Our absolute top priority is serving our customers in a friendly, fast, and professional manner. A qualified representative is always available to answer your questions Monday – Saturday from 10am – 7pm. Whether you call us, stop into one of our stores, or ship your device to us, we promise to always provide the best customer service.
90-DAY WARRANTY
Cellular Repair & Exchange provides a 90-day warranty on all services and products offered. If you experience a problem with a phone that you've had repaired or with a phone you've purchased from us and it's within the 90-day warranty period, please contact us and we'll be glad to help you resolve the issue.
Ultimately, we strive for 100% customer satisfaction and no matter what, we want you to be completely satisfied with our work!
CRACKED SCREEN AND GLASS REPAIR STARTING AT $59
What do we fix? You name it—we'll get it done:
Cracked screens

Cracked back glass

Bad battery or slow charging


Broken buttons

Faulty speaker or microphone

Water damage

Display & feedback issues

Android & iOS app problems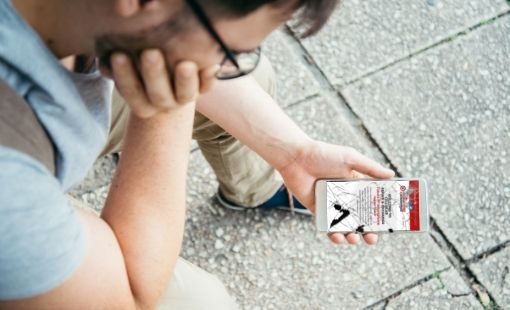 CHECK OUT OUR REVIEWS
It's good to be loved.
⭐️⭐️⭐️⭐️⭐️ via Google
We have been to Cellular Repair and Exchange on two occasions and we have received very timely repair to our cell phones. Also Matt and staff are very professional and cordial. They have repaired our cell phone issues in a very prompt manner at a very reasonable cost. I can highly recommend them. Don't make a mistake of going somewhere else.
Kurt R.
⭐️⭐️⭐️⭐️⭐️ via Google
I walked in 10 minutes before they closed and Corey was able to fix my phone within 5 minutes! I have taken my phone to Corey 3 different times. I'm thankful that I can avoid the apple store, saving time and money. He has resolved all my phone issues quickly and at an affordable price.  I will continue to do business with Corey.
LaRena D.
⭐️⭐️⭐️⭐️⭐️ via Google
This shop is the best in Tulsa. Two very knowledgeable and friendly fellows have always given me the best service I could expect. Very good experience at Cellular Repair.
Roger F.
⭐️⭐️⭐️⭐️⭐️ via Google
Went in today for a charger port replacement. He did an amazing job and the replacement was done on time and fairly priced. He also cleaned out my phone speakers, and my phone is sounding a lot louder! Amazing service all around. Definitely recommend this place to people who are looking around town for phone repairs.
Chance W.
⭐️⭐️⭐️⭐️⭐️ via Google
Today I took my phone in for a new battery. It turns out it simply needed a reboot and my phone is working like a champ! And…no charge! I've been using them for a year and couldn't be happier with their service. They have saved me a lot of money!
Sandra B.
⭐️⭐️⭐️⭐️⭐️ via Google
Always fast, and reasonable. They are honest and do free diagnosis as well.