OEM & Aftermarket
Parts & Accessories
The power and user-friendliness of smartphones and tablets are enhanced by all the parts and accessories that go along with the devices.
Whether you want to protect your phone better, use other devices with your phone, or just need replacement cell phone parts, Cellular Repair & Exchange can help you out.
If you need to simply replace a screen and know how to do it on your own, we do provide replacement screens and a few other parts for you to do-it-yourself. We have all the accessories you need, too:
Phone Cases

Screen Protectors

External Battery Chargers

Bluetooth Headsets

Memory Cards

Power Banks

Aux Cables

Data Cables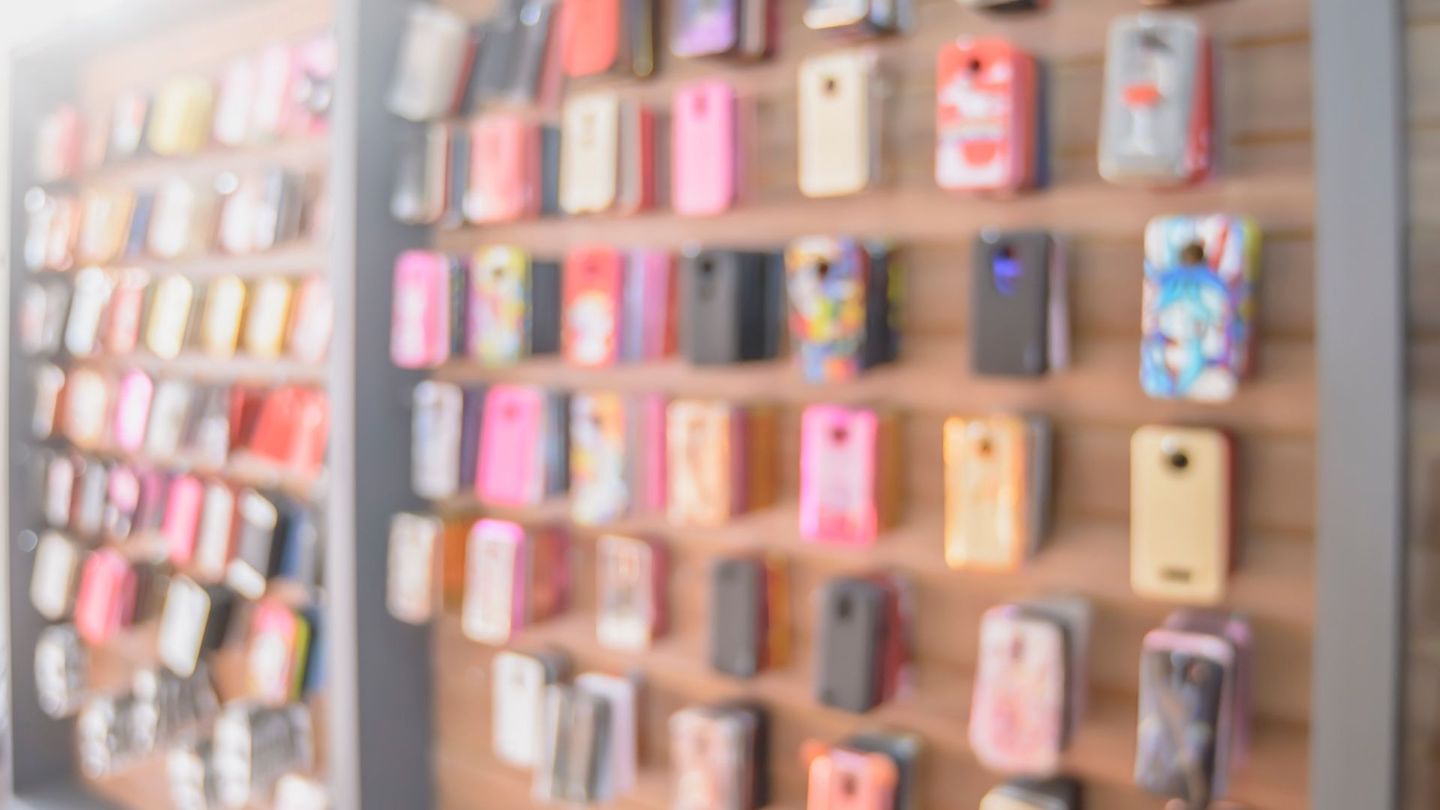 Whatever you need, chances are we can help! Stop by to browse through our cell phone parts and accessories and find exactly what you need. If you want a specific accessory, call us and find out if it's in stock! You can always call us with your questions or stop by one of our locations to find out how our technicians can solve your mobile device-problems today.
You've Got Repair Options
Original Equipment Manufacturer (OEM) or Aftermarket Parts Available
For certain phones and repairs like cracked screens and bad batteries, we have OEM or aftermarket parts available. OEM parts are straight from phone manufacturers like Apple, Google, Samsung, LG, Motorola, et al., while aftermarket parts come from companies doing their best imitation of the original part.
Aftermarket parts are made to work just fine with your phone—you won't even notice a difference, and we wouldn't use them if they didn't work—they're just less expensive than OEM parts. Depending on your phone and the repair, you could save some serious change by opting for aftermarket parts.
While aftermarket parts are a great option, we should note that they're mostly available for newer, flagship models from larger manufacturers. The newer generations of Apple iPhones, Samsung Galaxy Note & S models, and other popular phones will have good aftermarket options. Aftermarket parts for older models or those from smaller manufacturers may be more difficult to come by.