YOUR LOCAL CELL PHONE REPAIR PROFESSIONALS

TULSA'S FAVORITE CELL PHONE REPAIR PROFESSIONALS
Is your phone or tablet broken or otherwise not working right? Don't let it get you down! Look no further than Cellular Repair & Exchange, located right here in Tulsa (in Midtown). Our affordable and speedy repairs will have you back up and running quick.
Whether you're dealing with a cracked screen, a bad battery, or anything else, we have solutions to these problems and more!
We also know you can't be without your phone for too long—that's why we fix them fast. Many repairs can be done in under 24 hours, and some in as little as 15 minutes!
We can service and repair any device: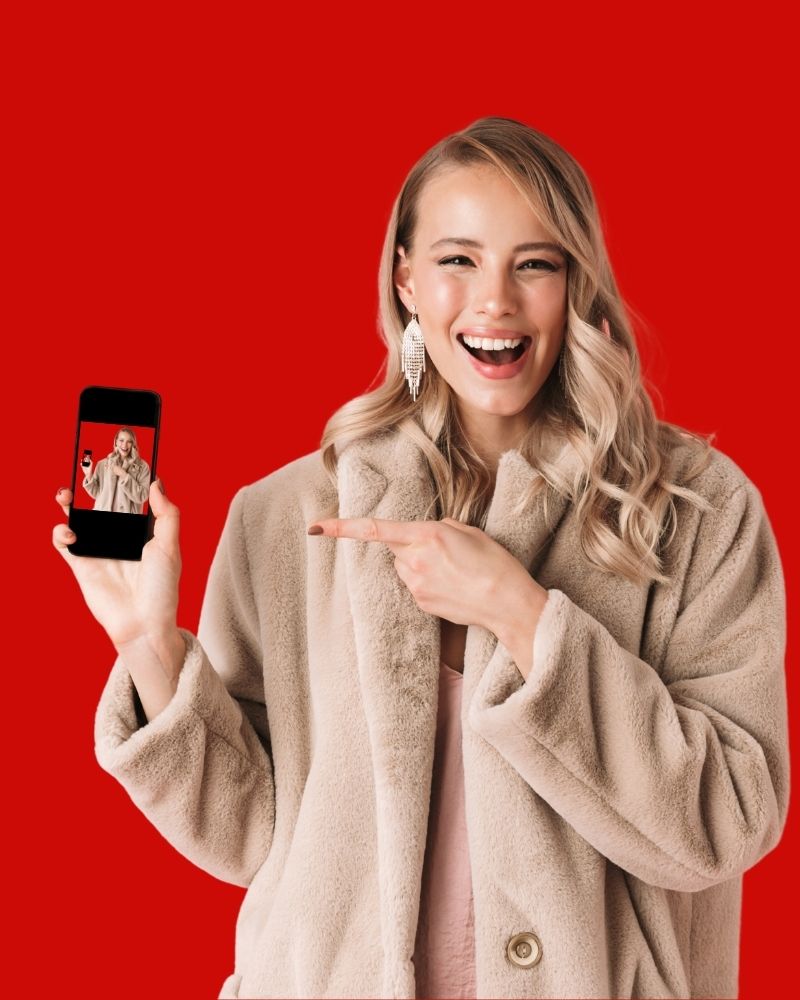 I went to Cellular Repair & Exchange intending to purchase a refurbished iPhone, as I was having problems with the phone speakers on my current phone. He asked to see my phone, quickly cleaned the speakers, and fixed the problem. So nice and friendly, and he wouldn't charge me anything.
Frequently Asked Questions
Can you fix my smart phone?
Can you fix my tablet or smart watch?
Yes, we can fix just about any type of mobile device, including tablets, smart watches and iPods. If you have something real off-the-wall, just send us a message or call us and ask!
How fast can you fix my phone?
On most shipped-in repairs and for more advanced repairs, we will fix your device within 24 hours. For many common repairs, we can get the job done in as little as 15 minutes!
Is it cheaper to repair or replace a phone?
More often than not, it's much cheaper to repair your phone rather than replacing it. Even refurbished phones are several hundred dollars, and common wireless carrier insurance plans require a $200–$400 deductible for a replacement.
What are the most common iPhone and Android problems?
We see all kinds of problems with all kinds of different phones. Here are some of the most common smartphone problems we repair:
Cracked or broken screens
Slow charging or not holding a charge
Water damage
Freezing, lagging or spontaneously restarting
Display and feedback issues
Broken or unresponsive buttons
Loose charging port
Speaker and microphone issues
If you're experiencing any of these issues, contact us here for a quote or just swing by our store.

The best shop in Tulsa to get cell phone repair. Those guys are honest and their prices are super reasonable. I have had my wife's phone fixed here several times, my phone has been fixed several times. Look no further for great cell repair and service. Highly recommended!!
Our expert techs can fix just about anything!
Cracked screens or broken glass

Bad batteries (rapid draining or slow charging)

Lagging, freezing, or randomly restarting

Loose charging port or cable

Touchscreen issues (dead pixels, poor touch response)

Water damage
Cellular Repair & Exchange is proud to offer a wide range of repair services. No matter what's wrong with your phone, tablet, or other mobile device, we can help you. Even if your device isn't listed above, feel free to call or bring it in and we'll see what we can do to help you.
As cell phone technology continues to improve and mobile devices continue to become large a part of everyday life, it's important to know where to turn when something goes wrong. Look no further than our repair experts at Cellular Repair & Exchange.
If you need a cell phone or tablet replaced, repaired or unlocked, we can do it all and provide a 90-day warranty on all services and products offered.
You've Got Repair Options
Original Equipment Manufacturer (OEM) or Aftermarket Parts Available
For certain phones and repairs like cracked screens and bad batteries, we have OEM or aftermarket parts available. OEM parts are straight from phone manufacturers like Apple, Google, Samsung, LG, Motorola, etc., while aftermarket parts come from companies doing their best imitation of the original part.
Aftermarket parts are made to work just fine with your phone—you won't even notice a difference, and we wouldn't use them if they didn't work—they're just less expensive than OEM parts. Depending on your phone and the repair, you could save money by opting for aftermarket parts.
While they're a great option, we should note that aftermarket parts are mostly available for newer, flagship models from larger manufacturers. The newer generations of Apple iPhones, Samsung Galaxy Note & S models, and other popular phones will have good aftermarket options. Aftermarket parts for older models or those from smaller manufacturers may be more difficult to come by.